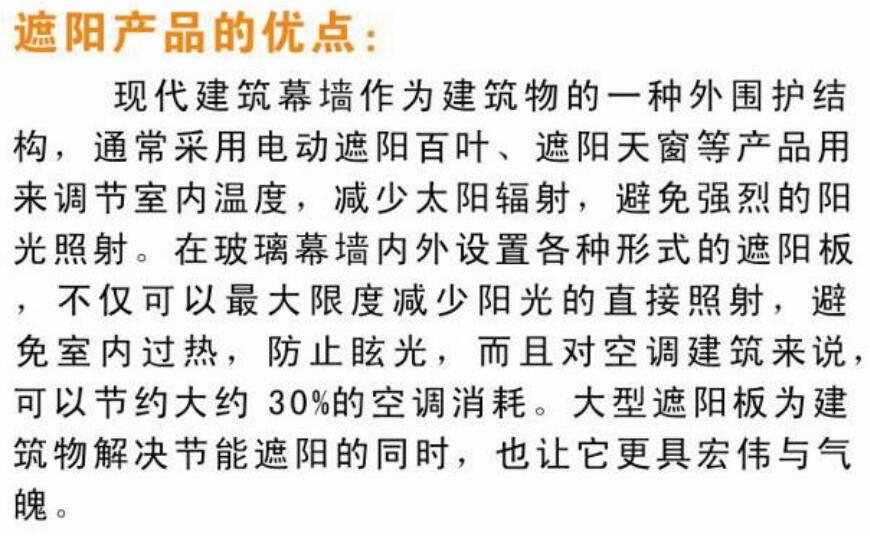 Place of Origin: Foshan, Guangdong


Material: aluminum alloy


Brand: Foshan Xinjing xinjing


Specifications: customized according to customer
requirements (mm)


Uses:decoration


Raw material: iron or aluminum


Surface processing: engraving plane punching spraying


Surface treatment: outdoor full polyester powder coating (automatic electrostatic spraying line, uniform color)


Fire performance: British BSI fire test pass (BS476)


Recommended application
School, hotel
Terminal/car building
Conference hall, opera house
gym

Reception hall
a residence on both sides of a viaduct or highway
High noise plant, dormitory


advantage
· Each piece can be repeatedly assembled and disassembled
·Easy to match various lamps and equipment, easy to load and unload
·Waterproof, mildew proof, corrosion resistant, weather resistant
· Uniform color, indoor use, warranty for 10 years unchanged color
·The appearance is fine, smooth and easy to clean
·High quality hot-dip galvanized iron plate or aluminum alloy plate to ensure panel rigidity and flatness


Warranty: polyester powder coating, fluorocarbon coating, polyester paint spraying, quality assurance, indoor and outdoor use, 10 years unchanged color!


Thickness: 0.8-3.0mm (customized according to customer specifications)
Characteristic
Acid-resistant, Fire-proof,Shock-proof, Weather fastness, PVDF Spray finishing, Durableness.


Advantage:
As an exterior protection structure of the modern building, It's generally accept to apply the Electric Control Sun Shutter / Sun Louver to adjust indoor temperture,decrease the sun untraviolet radiation, avoid strong sunlight. Sun shutter and louver can reduce the strong sunlight, reduce indoor temperture and avoid bright sunlight dazzle. Save more than 30% air conditioner energy cost. At the same time, Sun shutter / Sun Louver stuucture make the building magnificent apperrance.


Sun Shutter
Xinjing brand Acoustic Sun Shutter design with hollow and perforation blades,together with Acoustic material, the sun shutter can be efficient in absorb the noise from city, road and viaduct.The blades can be make into "L" shape or "Elliptical" shape. Which look beautiful and run practically. Adjusting the slope of the blades can adjust the sun shine. Enable the air ventilation. There is a seal to ensure the shutter close hermetically.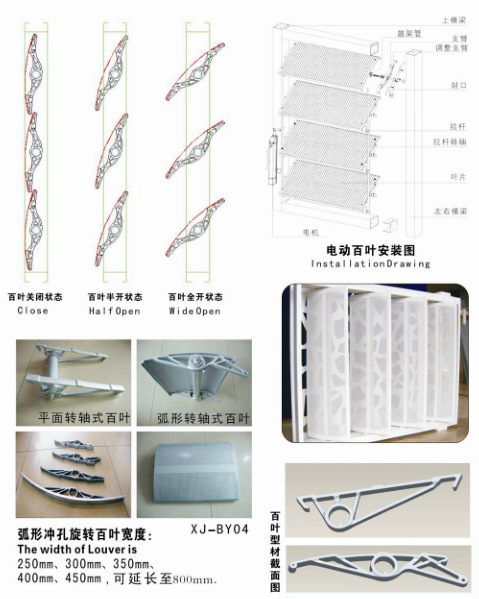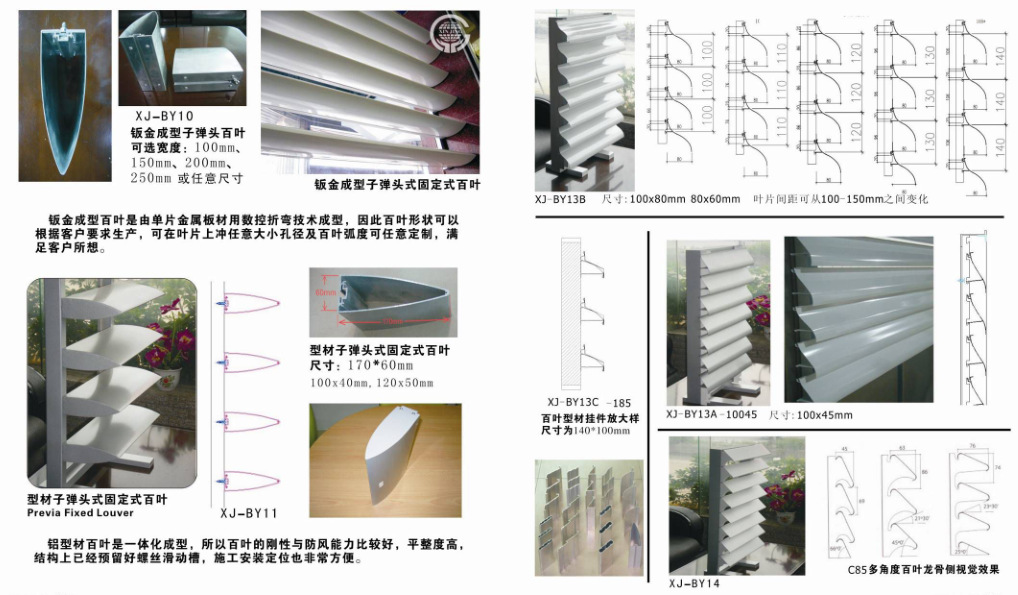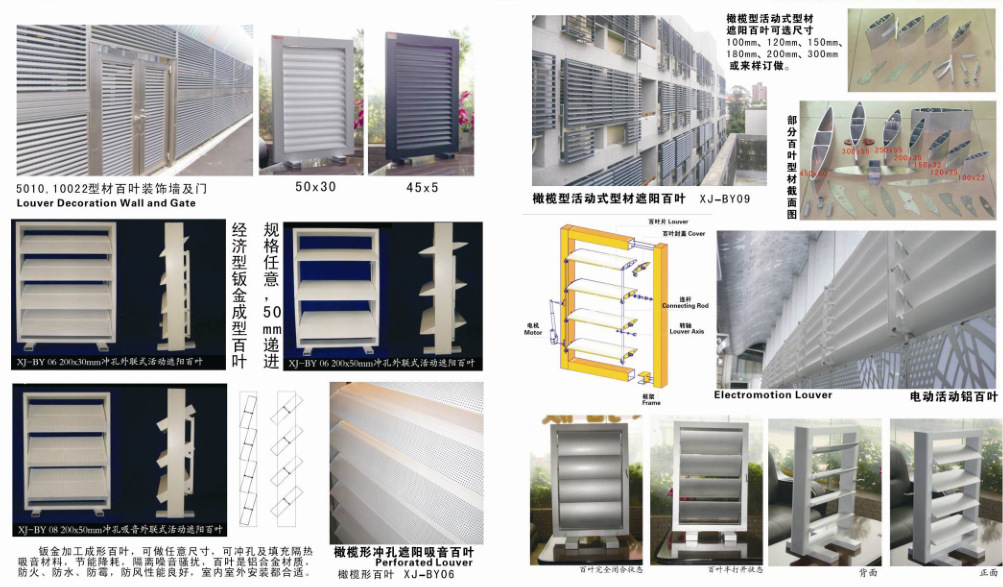 Installation video