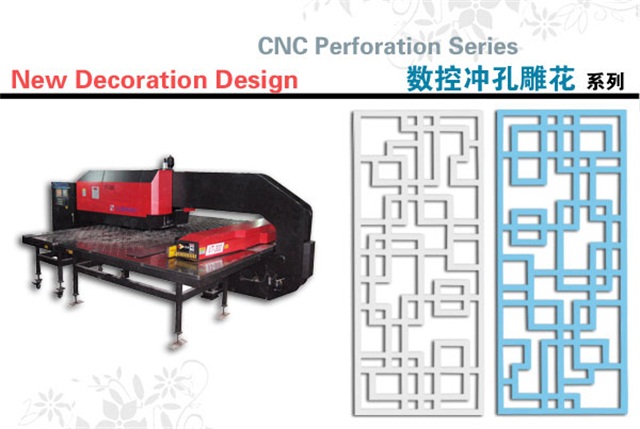 Place of Origin: Foshan, Guangdong


Material: aluminum alloy


Brand: Foshan Xinjing


Specifications: customized according to customer requirements (mm)

(Aluminum veneers commonly used thickness specifications are 1.5mm, 2.0mm, 2.5mm, 3.0mm, 3.5mm and 4.0mm.
The maximum size of single-piece aluminum plate can reach 1600x4500mm.)


Uses: decoration


Whether cross-border supply: No


Raw material: iron or aluminum


Surface processing: engraving / plane / punch / three-dimensional stamping


Fire performance: UK BSI fire test pass (BS476)


Surface treatment: outdoor full polyester powder coating (automatic electrostatic spraying line, uniform color)


Recommended application
1. Building exterior, beams and columns, balcony
2, waiting / car building
3. Conference hall, opera house
4. Sports venues
5, TV and other background walls
6, the reception hall


Advantages:
1. Light weight, good rigidity, high strength, good weather resistance and corrosion resistance
2, strong plasticity, unique and beautiful appearance
3, the appearance is fine, smooth, easy to clean, maintenance
4, convenient construction, fast
5, uniform color, indoor use, warranty for 10 years unchanged color
6, can be recycled and recycled, beneficial to environmental protection
7, custom size and any difficulty pattern according to requirements
Warranty: polyester powder coating, fluorocarbon coating, polyester paint spraying, quality assurance, indoor and outdoor use, 10 years unchanged color!


Packing: Xinjing standard carton packaging (each square plate is individually packaged with protective foam)


Sound absorption performance: Punching plate with soundtex sound absorbing paper


Noise reduction coefficient: NRC = 0.7


Sound insulation level:
sound insulation grade of non-porous board: CAC=40dB
Punching plate sound insulation level: CAC=24dB