President Xi Jinping attended the opening ceremony of the "Belt and Road" International Cooperation Summit Forum on the 14th, and delivered a keynote speech titled "Jointly Promote the Construction of the Belt and Road", emphasizing the adherence to peaceful cooperation, openness, inclusiveness, mutual learning, and mutual benefit. The Silk Road spirit at the core of win-win development will work hand in hand to promote the "One Belt and One Road" construction to achieve a stable and long-term progress. The "One Belt and One Road" will be built on the road to peace, prosperity, openness, innovation and civilization to a better tomorrow.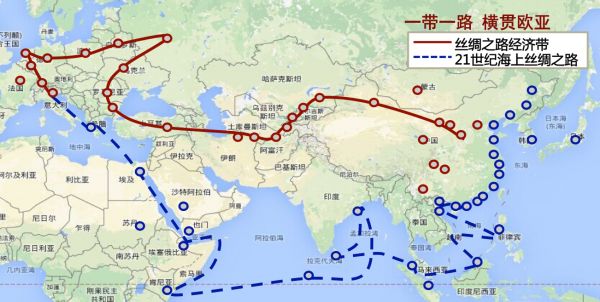 Complex and profound changes are taking place in the world today. The deep-seated impact of the international financial crisis continues to manifest. The world economy is slowly recovering, and development is divided. The international investment and trade pattern and multilateral investment trade rules are undergoing profound adjustments, and the development problems faced by all countries are still severe. The "One Belt and One Road" strategy is coherent with the trend of multi-polarization, economic globalization, cultural diversification, and social informationization. With the spirit of open regional cooperation, it is committed to safeguarding a global free trade system and an open world economy. The "One Belt and One Road" initiative aims to promote orderly and free flow of economic elements, efficient allocation of resources, and deep market integration, and promote the coordination of economic policies among countries along the way, and develop regional cooperation at a greater scope, higher level, and deeper levels to jointly create openness. , inclusive, balanced, and inclusive regional economic cooperation framework. Building the "One Belt and One Road" is in line with the fundamental interest of the international community, highlighting the common ideals and beautiful pursuits of human society. It is an active exploration of the new model of international cooperation and global governance, and will add new positive energy to the peaceful development of the world.



As a manufacturer specializing in the manufacture of ceilings, aluminum curtain walls, and sun shades in China, Xinjing Company owns Alibaba's foreign trade platform. Our products are often sold abroad. Exporting countries also include the "Belt and Road" in 65 countries: the Czech Republic, In countries such as Singapore, Philippines, Russia, Thailand, etc., we actively respond to the national "Belt and Road" initiative. In the future, we will continue to make progress in the "Belt and Road" approach and bring us more. Quality products are brought to other countries, we will certainly do better!

Singapore louver installation renderings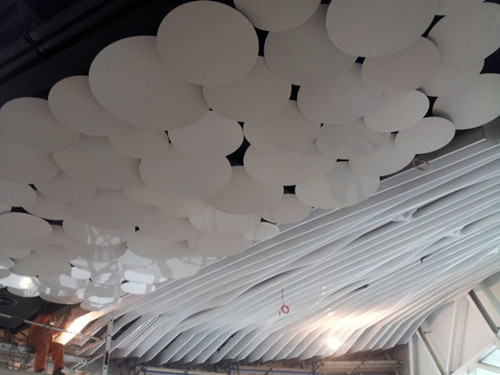 ▲
Russian pie installation diagram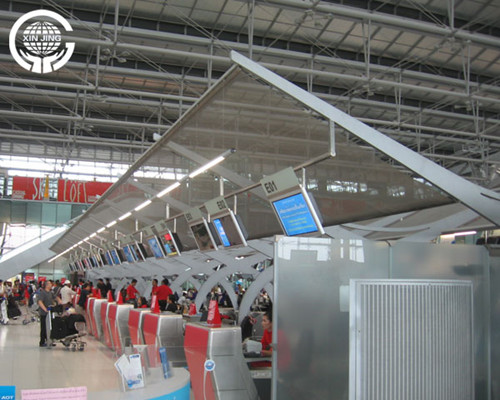 ▲
Thailand airport real shot map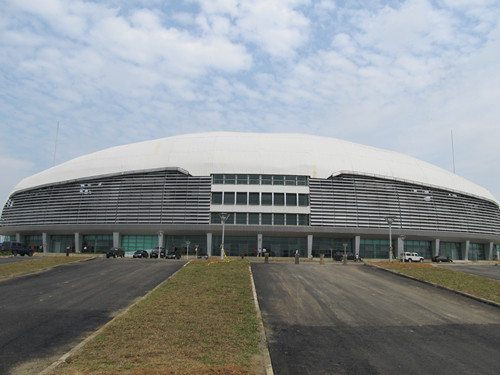 ▲
Sri Lanka National Cricket Stadium